Over View
Category:&nbsp
Food & Beverage
Shift:&nbsp
3 shifts cycle
Salary Range:&nbsp
฿ - - - Negotiable
Requirements
Career Level:&nbsp
Entry Level
Highest Education:&nbsp
Minimum Education High School
Gender:&nbsp
Does not matter
Work Permit:&nbsp
Thailand
Experience:&nbsp
Minimum Experience 1 Year
Job Status
Start Publishing:&nbsp
12/17/2022
Stop Publishing:&nbsp
03/31/2023
Location
Description
A Waiter/Waitress is on the front line of guest interactions, and as an ambassador for the hotel should always provide prompt and courteous service delivery to all guests.
These are key influencing factors in guest satisfaction, and as such their responsibility is to ensure that guests are delighted by the quality of service and comfort in our food and beverage outlets.
Their main duties and responsibilities are to work as a team within all departments, ensuring the timely and efficient operation of the food and beverage outlets, must have complete knowledge of the menus, beverages, services and facilities provided by the hotel, and continuously develop your professional skills to further increase guest satisfaction.
They ensure a safe & hygienic work area and uphold the privacy rights of the guests.
Agreement
This job is open to applicants with valid work permit in Thailand or Thai nationals only
Qualifications
Qualifications:
High School diploma
Previous experience in Food & Beverage/Restaurant operations is an advantage bit not necessary
Passion for excellent service
Excellent team player
Fluent in Thai language and English language skills
Company Information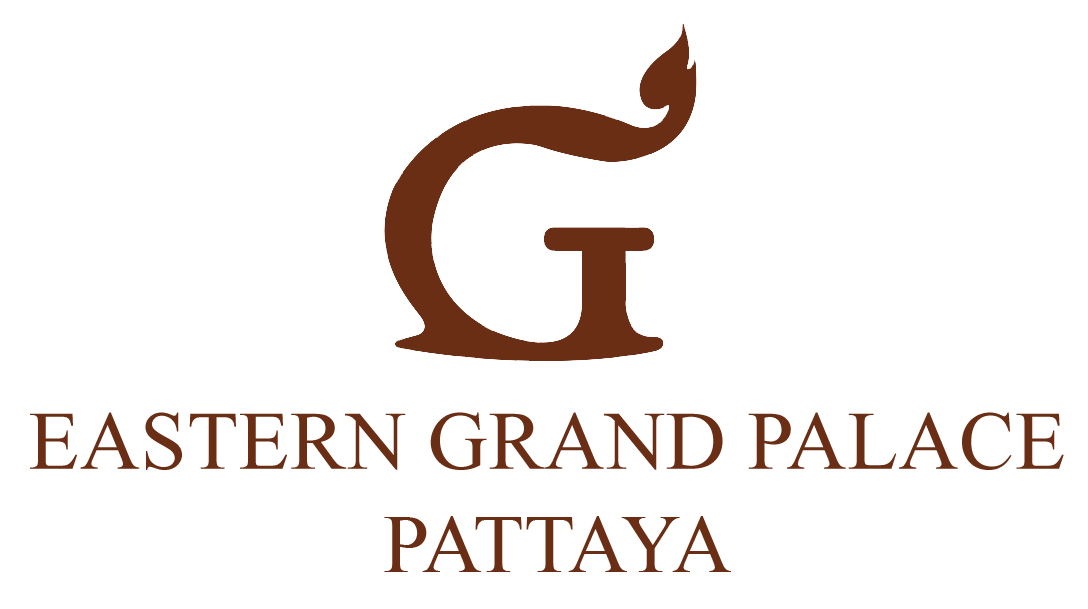 https://www.easterngrandpalacepattaya.com

Pattaya, Thailand