Over View
Category:&nbsp
Rooms Division
Shift:&nbsp
3 shifts cycle
Salary Range:&nbsp
HK$ - - - Negotiable
Requirements
Career Level:&nbsp
Experienced (Non-Managerial)
Highest Education:&nbsp
Minimum Education College (BS)
Degree title:&nbsp
Graduate from hotel school or hospitality training institution
Gender:&nbsp
Does not matter
Work Permit:&nbsp
Hong Kong
Experience:&nbsp
Minimum Experience 5 Year
Job Status
Start Publishing:&nbsp
03/23/2019
Stop Publishing:&nbsp
04/23/2019
Location
[Hong Kong Island, Hong Kong ]
Description
The Upper House, an intriguing, intimate and luxurious hotel, is located above Pacific Place. We are currently seeking a dynamic and self-motivated individual with a fun and positive personality to join our team. Customer experience and a passion for quality are required.
Purpose of Job
Managing Front Office operations and monitoring all Front of House areas to help create spontaneous experiences for guests.
We offer attractive benefits (including 5-day work week) and excellent career development opportunities to our team members.
Agreement
Want to be one of us? Please send us your CV at career_tuh@swirehotels.com.
Applicants who do not hear from us within six weeks should consider their applications unsuccessful. Information collected will be used for employment purpose only.
Qualifications
Do you have the following?
Graduate from hotel school or hospitality training institution
5 years experience in similar capacity
Sound knowledge in Front Office and Concierge operations
Excellent command of both written and spoken English. Proficiency in Chinese would be a definite advantage
Strong interpersonal and communication skills
Very flexible and able to adapt to different situations, taking enjoyment from everyday being different
Able to work overnight shifts
Company Information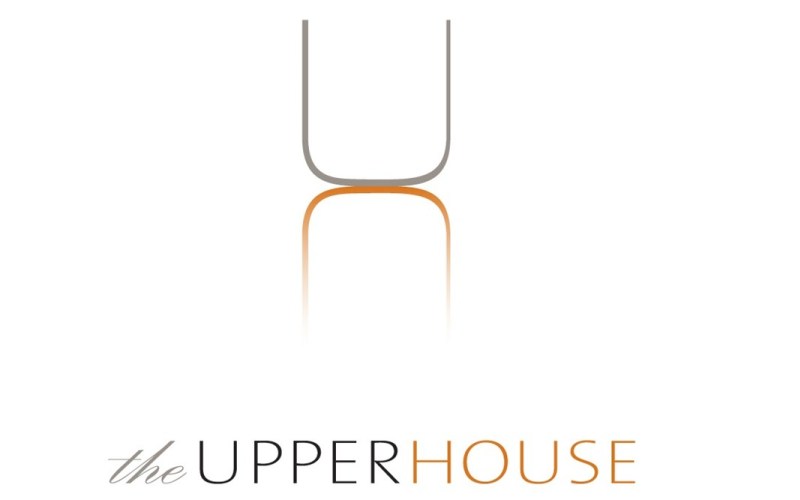 https://www.upperhouse.com/

Hong Kong Island, Hong Kong